Website in progress, 75 % ready, stay tuned!
MADAME SABINE BALVE
A Multiple Awarded Global Campaigner, Digital Media Influencer And World-Known Former Product Designer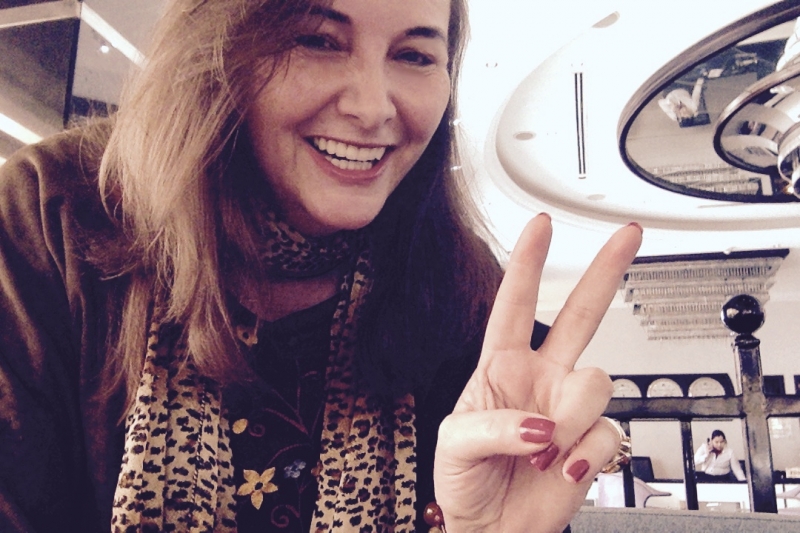 MILESTONES of Global Achievements as Digital Media Influencer | Global Citizen Campaigner | Founder of "WORLD LEADERS FORUM DUBAI" – Global Citizen Movement for a Sustainable World in Peace | Published by UN, World Urban Campaign as new creative sustainable Urban Solution | Urban Thinkers Top 100 | For the City, We need 2050 | Awarded Global Citizen 2016 and Global Tolerance Face 2017.
Global Movement and Mission. Madame Sabine purpose is to improve the quality of lives for people all around the world and restoring hope through our innovative free enterprise and communication model, using the internet to bond people globally.
Join to make TOGETHER this world a better place, thank you!
She loves to create exceptional projects, such as digital media brand marks about people, mission, vision, products and services, (this includes websites, social media, online and offline branding- and marketing strategies etc.)
FOUNDER | GLOBAL INITIATIVE | WORLD LEADERS FORUM DUBAI
GLOBAL NETWORKER | 180.000 MEMBERS | 119 COUNTRIES
DIGITAL MEDIA CAMPAIGNER | 100 MILLION VIEWS WORLDWIDE
GLOBAL AWARDED ACHIEVEMENTS
INTERNATIONAL PROJECT MANAGEMENT
GERMAN | QUALITY | STANDARDS | COMPETENCE | SERVICES
FORMER WORLD KNOWN PRODUCT DESIGNER
Madame Sabine Balve is an award-winning global campaigner and world-known designer with a reputation for consistent innovation at the highest level of online and offline branding designs for national or international campaigns, products, people, or services.
Global Women Member Club
Sabine Balve
2018-02-27T13:03:15+00:00
Global Tolerance Faces 2017
Sabine Balve
2018-02-27T13:03:30+00:00
WORLD LEADERS FORUM DUBAI
Sabine Balve
2018-10-11T05:24:16+00:00
Testimonials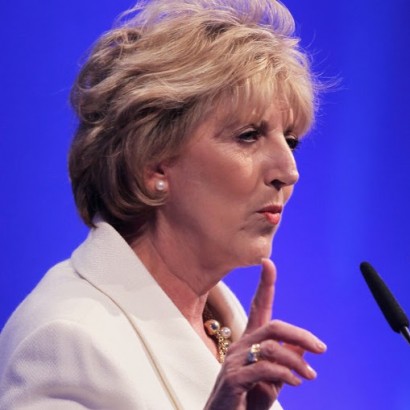 "As a gender economist, I often look to people who have developed the capacity to view the world from the 30,000-foot level to ensure that the issues are clearly seen from the advantage of the surrounding territories and potential impacts. Ms Sabine Balve has not only found the broader viewpoint but she has also focused on it and applied that highly developed viewpoint to bear on the issues being dealt with by our global societies – health, education, environment, gender equity, food security and peace. Her most amazing talent is to then bring the world players into the solutions and hold us all accountable.
Sabine Balve is just such a person and one of only a few women that I know that has undertaken such a major role of bringing world leaders together to not just talk about the global issues of our world but to help guide to define actions that individuals, nations, corporations and NGOs can, and must take to solve them. She is a driver of initiatives, ideas and leaders who can and does make significant impacts to social, political and economic stability in our world. I am honoured to be included in her sphere of influence and appreciate her interest in growing gender neutral agendas to be inclusive of all."