PRODUCT DESIGNER
As a former product designer of the most luxurious Safes in the World. Always concerned with the study of the mind and emotions in relation to the sense of beauty.
PHOTO GALLERY OF HIGHLIGHTS
MIDDLE EAST ROADSHOW  (11 EXHIBITIONS)
Media coverage of more than 100 TV, Radio and Newspaper reports
SAKS FIFTH AVENUE 
Exclusive Year Exhibition 2006
Saks Fifth Avenue is an American chain of luxury department stores. Its main flagship store is located on Fifth Avenue in Midtown Manhattan, New York City. Since 2000 Saks has opened international locations in Saudi Arabia, the United Arab Emirates and other places in the world.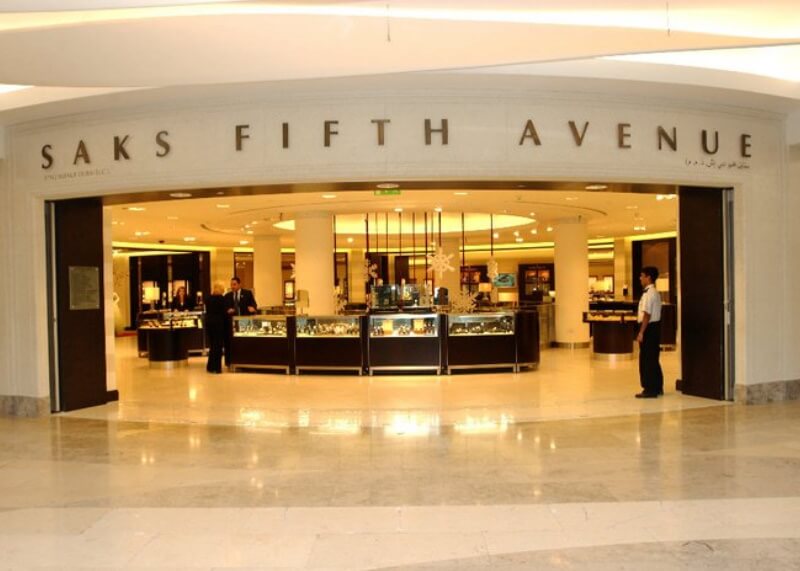 © BALVE SAFE GERMANY, EXHIBITING AT SAKES FITH AVENUE