WHAT SHE DOES
An international recognized global influencer, a successful digital media campaigner. As a  former banker and world-known designers specialising in a wide range of commercial, government and public sector projects.
Madame Sabine Balve is also the founder and president of the Global Citizen Initiative 'WORLD LEADERS FORUM DUBAI" (founded January 2012) This Independent International Think and Do Tank is focused on Building A Sustainable World Community For All. Between 2012 – 2014 her international campaign was seen 100 million times in 119 countries and joint more then 180.000 Members around the globe.
"Together in Progress, Infinite in Opportunities." – Madame Sabine Balve
The world is moving faster than the human ability to react. We believe that progress happens by bringing together people from all walks of life who have the drive and the influence to make positive change.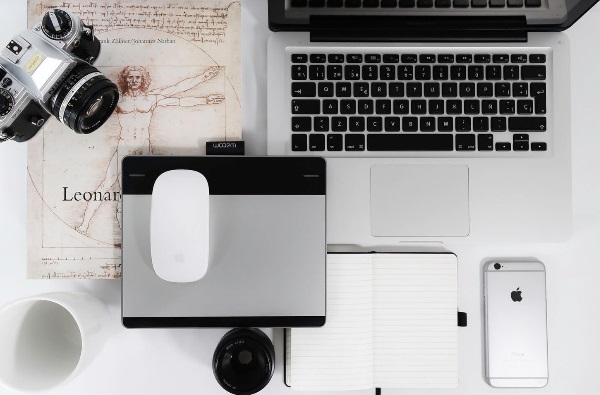 As a German designer, digital media expert, brand maker, and international advisor of governments and global companies Madame Sabine Balve executed and managed digital business development and brand initiatives, as well as digital strategy and marketing for numerous campaigns and international, national and local projects. She helped her clients grow successful their businesses, to build their Brandmarks and to grow the reputations of their businesses. She also has the pleasure of playing a role in helping startups.
HER PASSION
An award-winning international global citizen covering a large skill sets, planning and branding designs and projects in all major sectors, she breaths life into bold ideas through determination, beautiful designs and functionalty.
GLOBAL NETWORKER INFLUENCER
91%
CAMPAIGNS & MARKETING
93%
CONFERENCE AUTHOR PLANNER
93%
REPRESENTANT FACILITATOR LOBBIEST
97%
TURN KEY PROJECTS IN REALITY
98%
Although we tend to price projects on a case by case basis, this is a guide to the services and project packages we offer to our clients.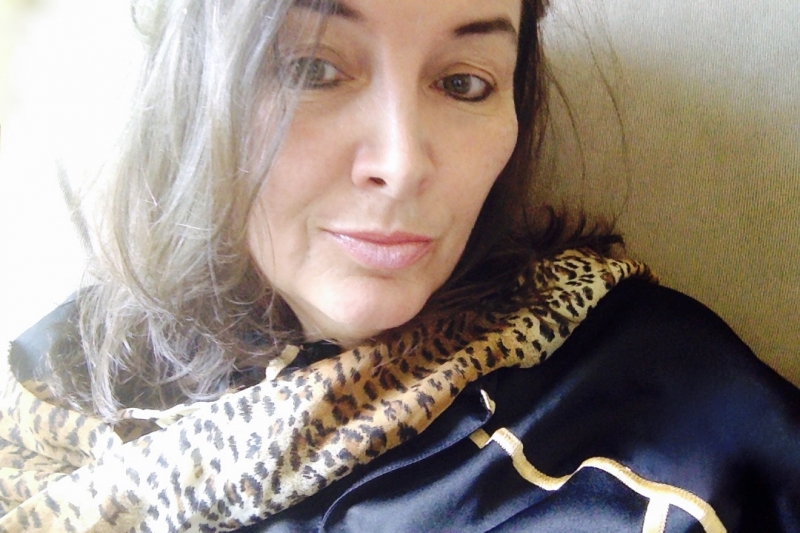 BRAINSTORMING
Madame Sabine Balve loves this creative method and helped countless partners, clients, friends around the world efficiently to find solutions to their business or private challenges. The mulling over of ideas by one or more individuals with her in an attempt to devise or find a solution to a specific problem or goal has proven very successful.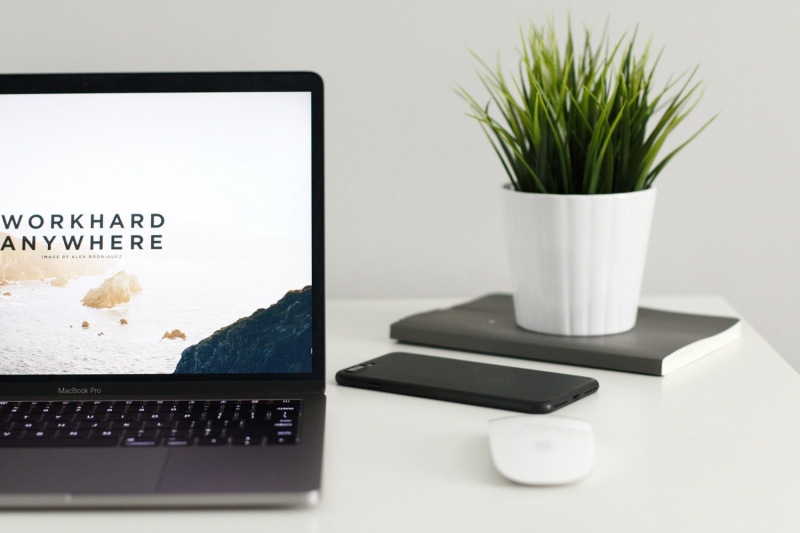 PLANING
Our process of setting goals, developing digital media strategies, and outlining tasks and schedules to accomplish the goals for our own global initiatives and members. We offer the same services to support other initiatives, social causes but also for commercial business projects of our clients.
Although we tend to price projects on a case by case basis, this is a guide to the services and project packages we offer to our clients.
PLANING
Initial Consultation
Planning Drafts
Draft Execution Plans
Draft Layouts
Project Planning
Project Management
DESIGN
Initial Consultation
Design Consultation
Digital Media Design
Draft Execution
Project Planning
Project Management
BUILD
Initial Consultation
Campaign Goals
Full Blueprints
Planning
Project Manangement
Full Site Handover