Website in progress and 75 % ready – .. more content is coming soon, stay tuned!
BIOGRAPHY 
ABOUT MADAME SABINE BALVE
Global Movement Networker | Philanthropist | Independent Advisor about Global Challenges in the 21st Century
Native German – 34 years International Experience | Cosmopolitan lived in Europe, Middle East, West Africa, and North America in 8 countries | Fluent speaking German, English and Italian | knowledge of languages French, Spanish and Arabic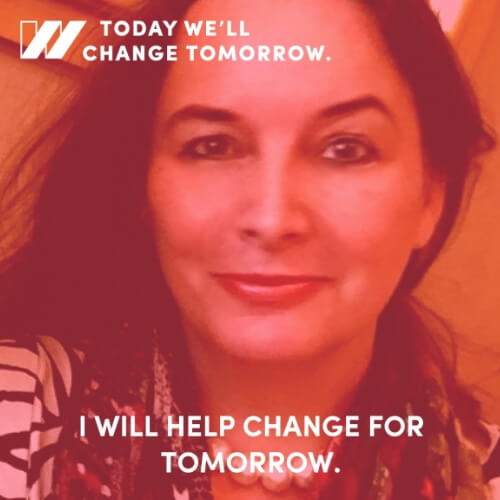 Madame Sabine Balve, Multiple Awarded Global Campaigner, Digital Media Influencer, Change Maker. Her Slogan and commitment during the UNITED NATIONS OF WOMEN in Washington DC with Michelle Obama and Oprah Winfrey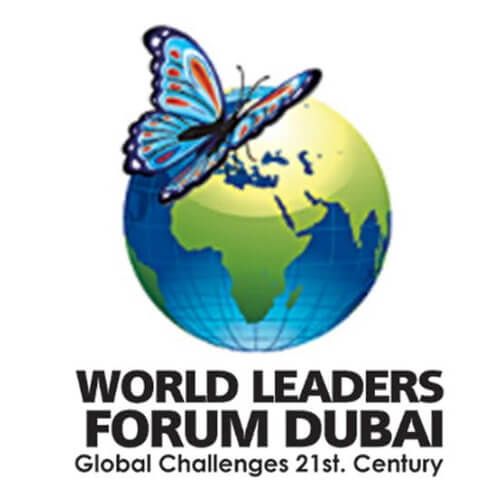 Her Global Brandmark World Leaders Forum Dubai, Global Movement 100 Million Times viewed in 119 Countries. 200.000 International Members and organic viewings of up to 500.000 times on Pinterest per year.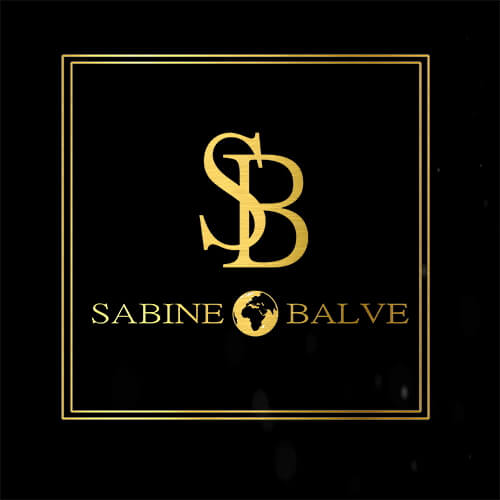 Her private Brandmark Madame Sabine Balve, A former world-renown designer and banker from a german family with important media background and roots in Germany, Luxembourg, and France.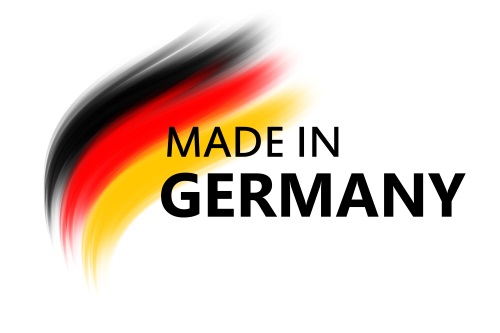 "We move from 4,48 billion people online today to as many as six billion by the end of the decade… so there is a great need to rethink which kind of energy gets used. I am driven by the urge to rethink paradigms and reimagine a better future for our planet, people and all life beings on it." – Madame Sabine Balve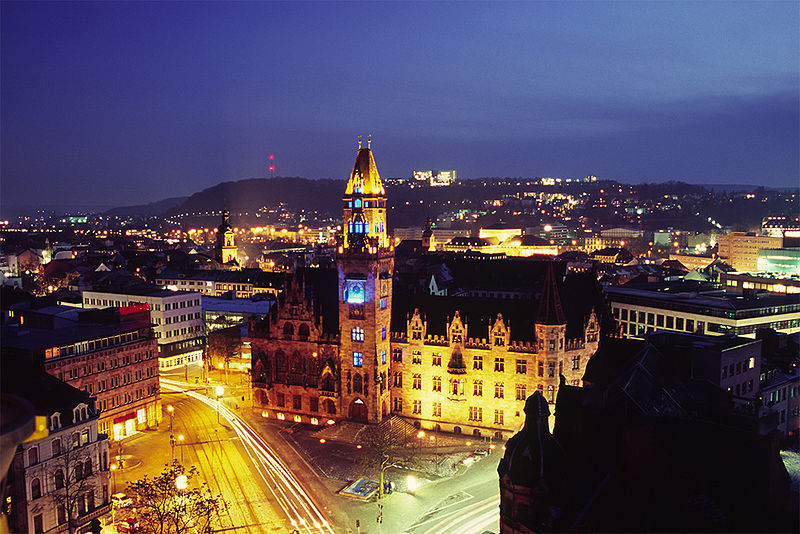 PLACE AND DATE OF BIRTH
Sabine Balve, German (disambiguation) Sabine née Sabine Starke; born in Saarbrücken, which is the capital of the state of Saarland in Germany.
BIRTHPLACE – Saarbrücken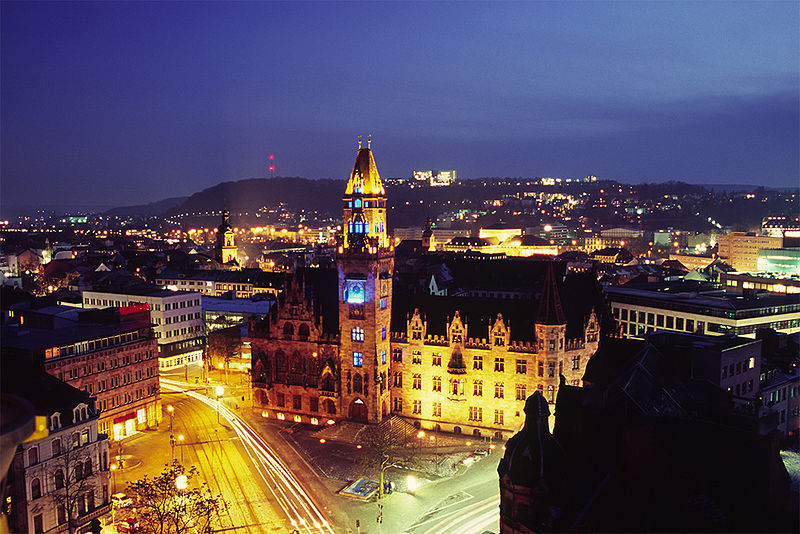 Location of the town of Saarbrücken within Saarbrücken district [show] Coordinates 49°14′0″N 7°0′0″E
Saarbrücken used to be the industrial and transport center of a great coal basin. Its location on the border between France and Germany and close to the border to Luxemburg has given Saarland a unique history.
The german school systems in Saarland are bilingual (German/French) and as per choice additional languages such as English, Spanish, Latin, etc. are offered.
Sabine chose as a first language French, German (mother tongue) and as a second foreign language English and Latin. Later on, she studied Spanish, Italian and has as well basic knowledge in classical Arabic, while living outside of her home country.
The state borders France (department of the Moselle, which forms part of the region of Lorraine) to the south and west, Luxembourg to the west and Rheinland-Pfalz to the north and the east.
GEOGRAPHY
"Saarschleife" (Bend in the Saar) near Mettlach, the biggest forest in all of Germany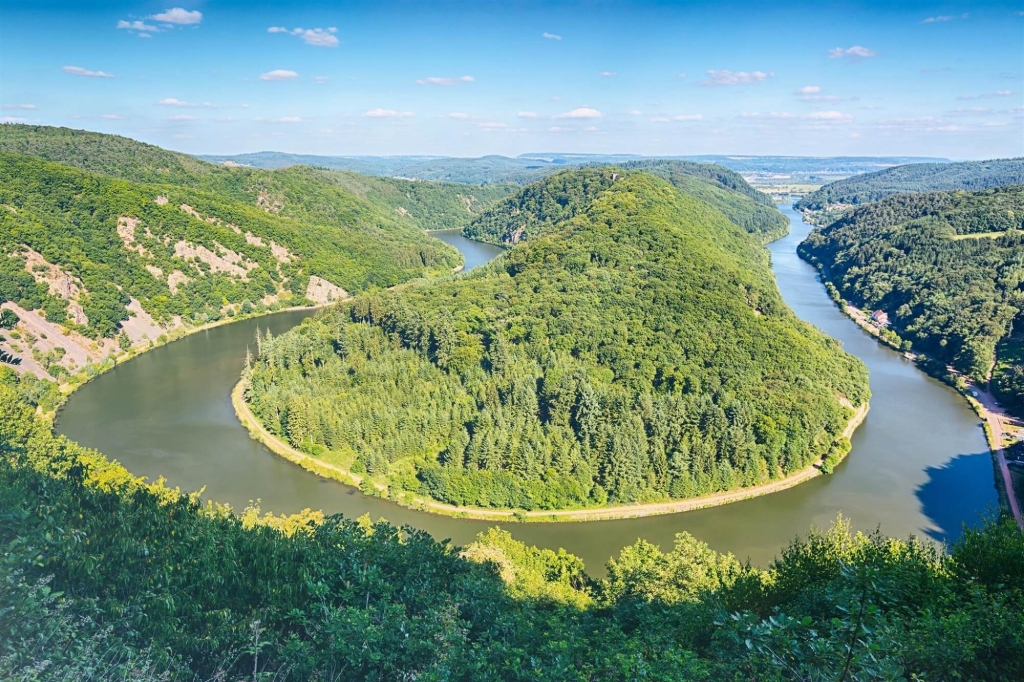 It is named after the Saar River, a tributary of the Moselle River (itself a tributary of the Rhine), which runs through the state from the south to the northwest. Most inhabitants live in a city agglomeration on the French border, surrounding the capital of Saarbrücken.
The economy of Saarland and French influence
Important income sources are the automobile industry, iron and steel industry, coal mining, ceramic industry, and computer science and information systems industry. However, over the past decades, the industrial importance of Saarland has declined, as the mining industry has become unprofitable. In 1815 Saarbrücken came under Prussian control, and for two periods in the 20th century (1919–35 and 1945–57) it became part of the Saar territory under French administration. For this reason, coupled with its proximity to the French border, it retains a certain French influence.
Sabine's family spent most weekends outdoors at their weekend retreat close to the French/German border. One-third of the land area of Saarland is covered by forest, the biggest in all of Germany.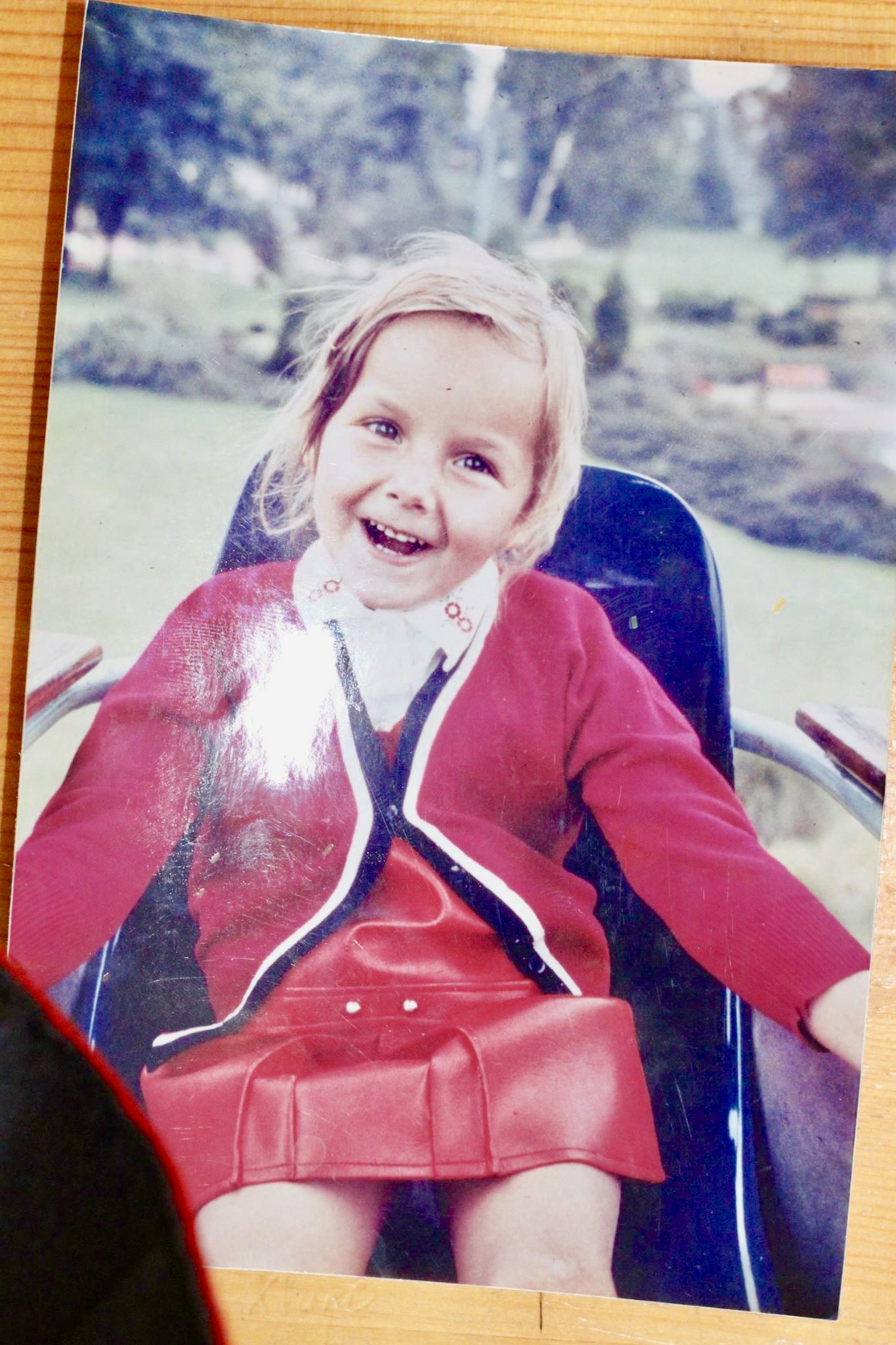 Spending most of her weekends close to nature has had a profound impact on Sabine's views of life, of respecting nature and most importantly the Forrest as an important part of the ecological system.
Paying attention to the fact that humans only play a minor role in it, and need to accept their role of caretaker and not simply owning Mother Earth!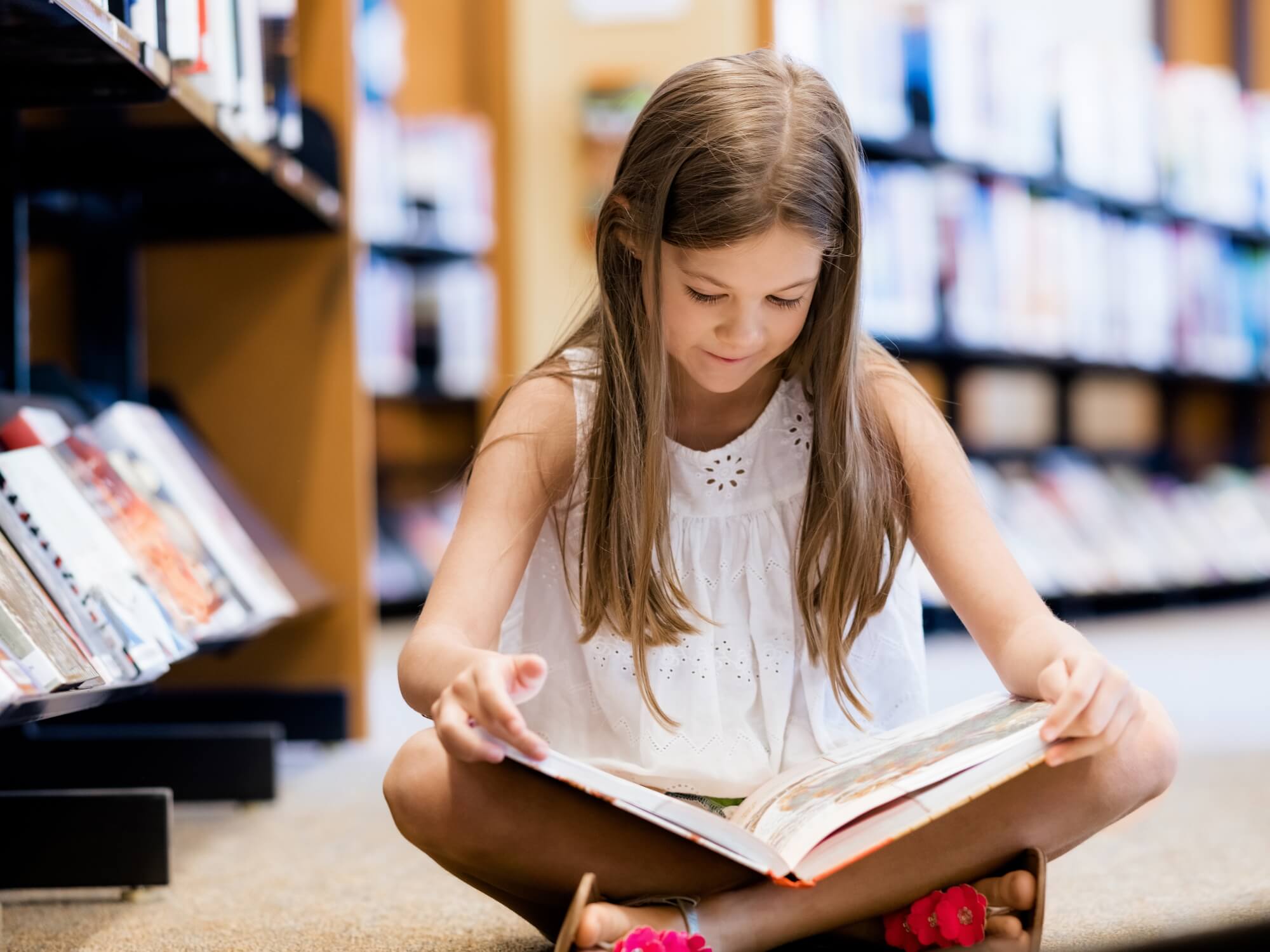 BOOKWORM
A Memoir of her Childhood Reading A Book per Day 
You don't spend your time hanging around books without learning a thing or two…
"As a girl I did read a lot. I loved to read. I could read a book per day… thru books I explored the world. I use to be such a bookworm. I would barely look up to notice much of anything…"
Already as a child, I understood: READING IS POWER + KNOWLEDGE IS POWER
It increases Knowledge … Stronger Analytical Thinking Skills … Improves Focus and Concentration … but also improves Empathy … Reading encouraged her life goals and it grew her wish as a little girl to explore the WHOLE WORLD!
Learning through Books | Learning thru travels & life | Learning & Educating thru Internet  
As a child, I discovered the world through books, later as a young lady I explored the world through extensive travels of millions of kilometers and NOW I travel the world through the Internet … connecting people by bridging time and distance in seconds with the modern communications tools of digital media and conference video calls
FATHER & MOTHER
Madame Sabine Balve is the daughter of Jürgen and Siegrid Starke. She was born in the Federal Republic of Germany to a family of all German background. The family tree goes back 700 years.
Her Father was for 35 years a member of the supervisory board and member of the works council at Europe One, the largest TV and radio station in France. He was based on the french/german border and in Paris, France, where the head office is of Europe One.
Madame Sabine's father – now retired – was also a believer in the theories of Karl Marx and socialist rules.
Sabine's mother was a housewife and in charge of bringing up Sabine and her four years older sister Marion. Sabine's father had a strong influence on her development, this included strong and critical ethical, Lutheran and protestant believes, to question rules of institutions, to remain open-minded and to reform whatever needs to be reformed. To overcome unfairness and to better the situation of underprivileged people. To maintain the free spirit and thinking in pursuit of a better world and environment.
Madame Sabine Balve is a strong believer in thinking freely 'Outside the Box' and not under the doctrine of public dictate, a corset with all its negative inconsistencies.

Madame Sabine is a free spirit – A 21st Century Reformer for a Sustainable World in Peace!
RELIGION
Madame Sabine was baptized in the Protestant Church of Germany (Evangelische Kirche). Protestantism is one of the three major groupings (Catholicism, Orthodoxy, and Protestantism) within Christianity. A movement that had its origins in the early 16th century. It was propagated by Martin Luther, (10 November 1483 – 18 February 1546) a German Augustinian priest. He translated the Bible from Latin into German and his 95 theses criticizing the teachings of the Church, particularly in Thesis 86, which asks: "Why does the pope, whose wealth today is greater than the wealth of the richest Crassus, build the basilica of St. Peter with the money of poor believers rather than with his own money?" led to the breaking away from the Catholic Church.
Sabine's free-thinking spirit is a perfect match for the teachings of her church. In Sabine's opinion, the freedom to be a freethinker in believing in God and his creation gives one the space for creativity and the outlook to change what needs to be changed or better: reformed. As she would put it:
"A freethinker is defined as one who arrives at his beliefs through the use of reason, science, logic, and empiricism rather than by relying exclusively on dogma, tradition, and authority!" – Madame Sabine Balve
With her open-mindedness at heart, it may not come as a surprise, that Madame Sabine has met several times Pope Benedict XVI (Latin: Benedictus XVI; born Joseph Aloisius Ratzinger, former Kardinal Ratzinger in Bavaria, Germany, the second home of Madame Sabine Balve) who become later the head of the Catholic church until 28.February 2013.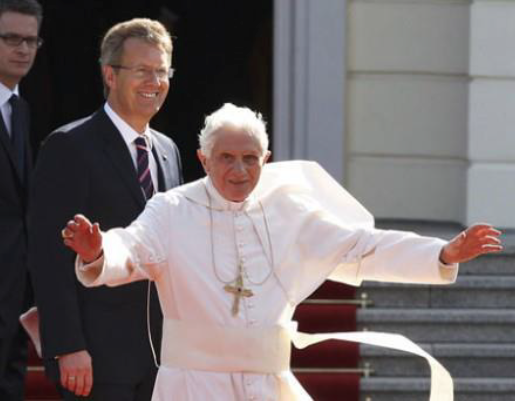 Pope Benedict XVI (Latin: Benedictus XVI; born Joseph Aloisius Ratzinger, former Kardinal Ratzinger in Bavaria, Germany, the second home of Madame Sabine Balve) in Berlin, Germany.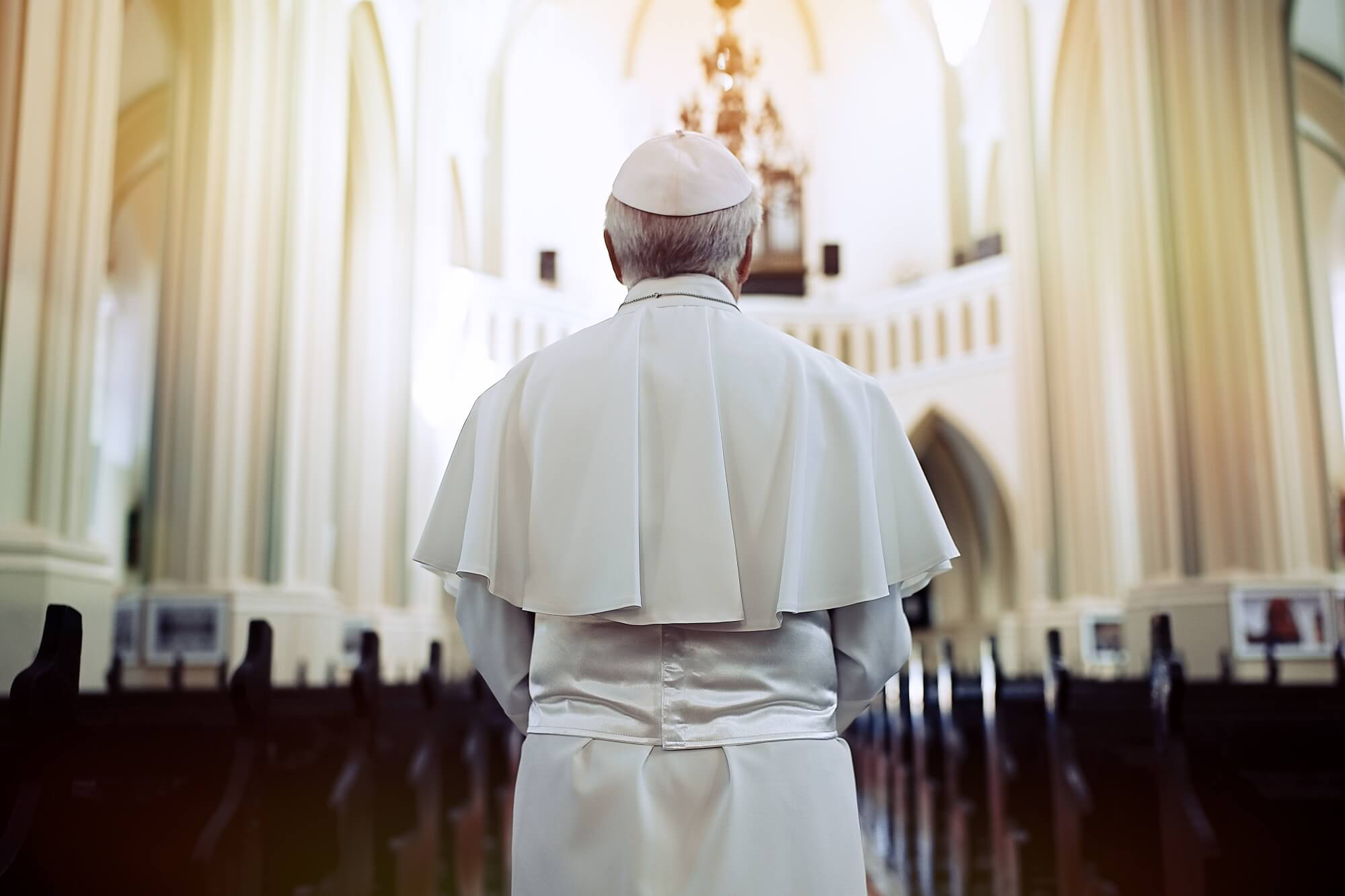 APPRENTICESHIP  – CITIBANK
In 1976, under the leadership of CEO Walter B. Wriston, First National City Bank (and its holding company First National City Corporation) was renamed Citibank, N.A. (and Citicorp, respectively). By that time, the bank had created its own "one-bank holding company" and had become a wholly-owned subsidiary of that company, Citicorp. In the 80′ City Bank bought the German KKB Bank and become the biggest bank for private clients at that time in the world.
In 1981 out of 1.400 candidates Madame Sabine Balve was chosen for a special formation as the youngest of all applicants in Germany and she becomes the selected speaker of all trainees in Germany. This gave her direct access to the CEO of City Bank Germany to shape the future programs of all trainees and to give her advice as to the transformation process of KKB Bank – a formerly exclusively private bank – to an all service bank like City Bank KGaA.
During two years of in-house-training, Sabine traveled and lived all over Germany and assisted in creating a special service center for all trainees of the Bank close to cologne in Germany.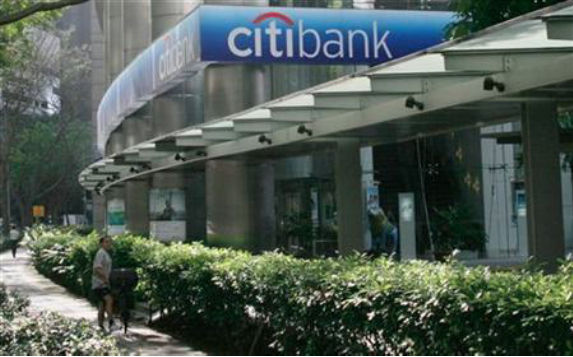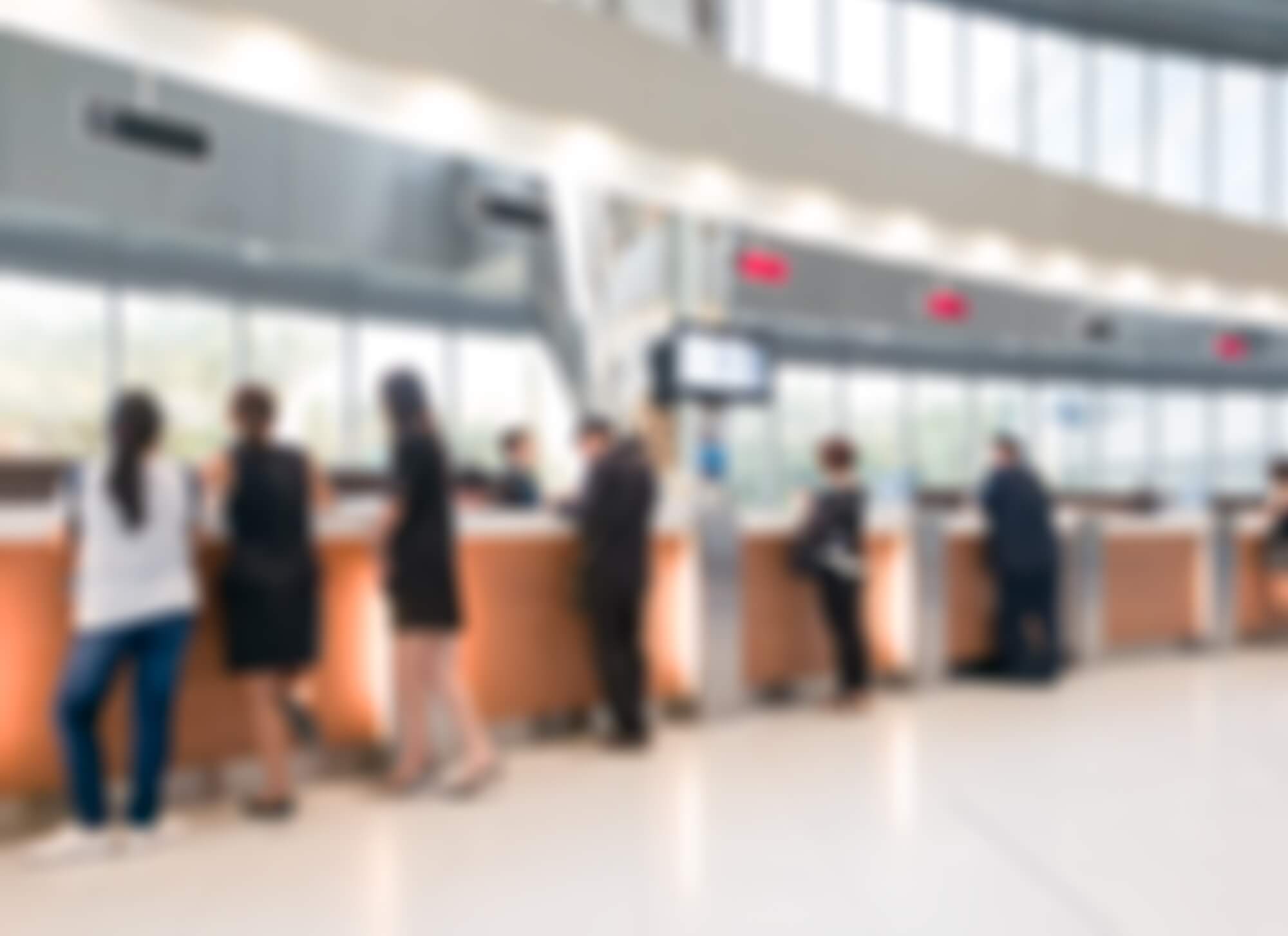 MARRIAGE
Sabine was married for seven years to Frederic, Jules, Robert Balve (born 1946 – died 1991). Her husband was a german citizen, an entrepreneur, former financial banker/broker, and owner of a small bank, the MKB Bank in Germany.
Her husband was a member of a prominent, intellectual family, a developer, and inventor of many patents in Germany and his brother was a successful pioneer of the set-up of RTL Television in Luxemburg and Germany.
During that time Sabine took a great interest in her husband's and their family business activities. She gained experience in several fields and the many facets of her husband's professional interests. This has helped her to build up her own career.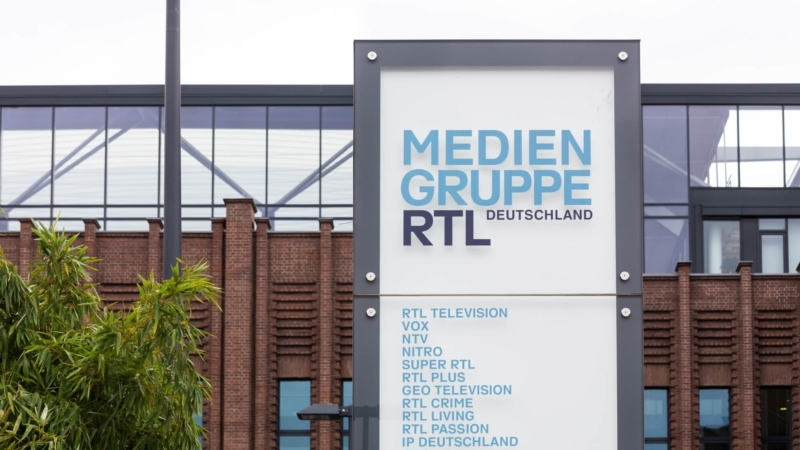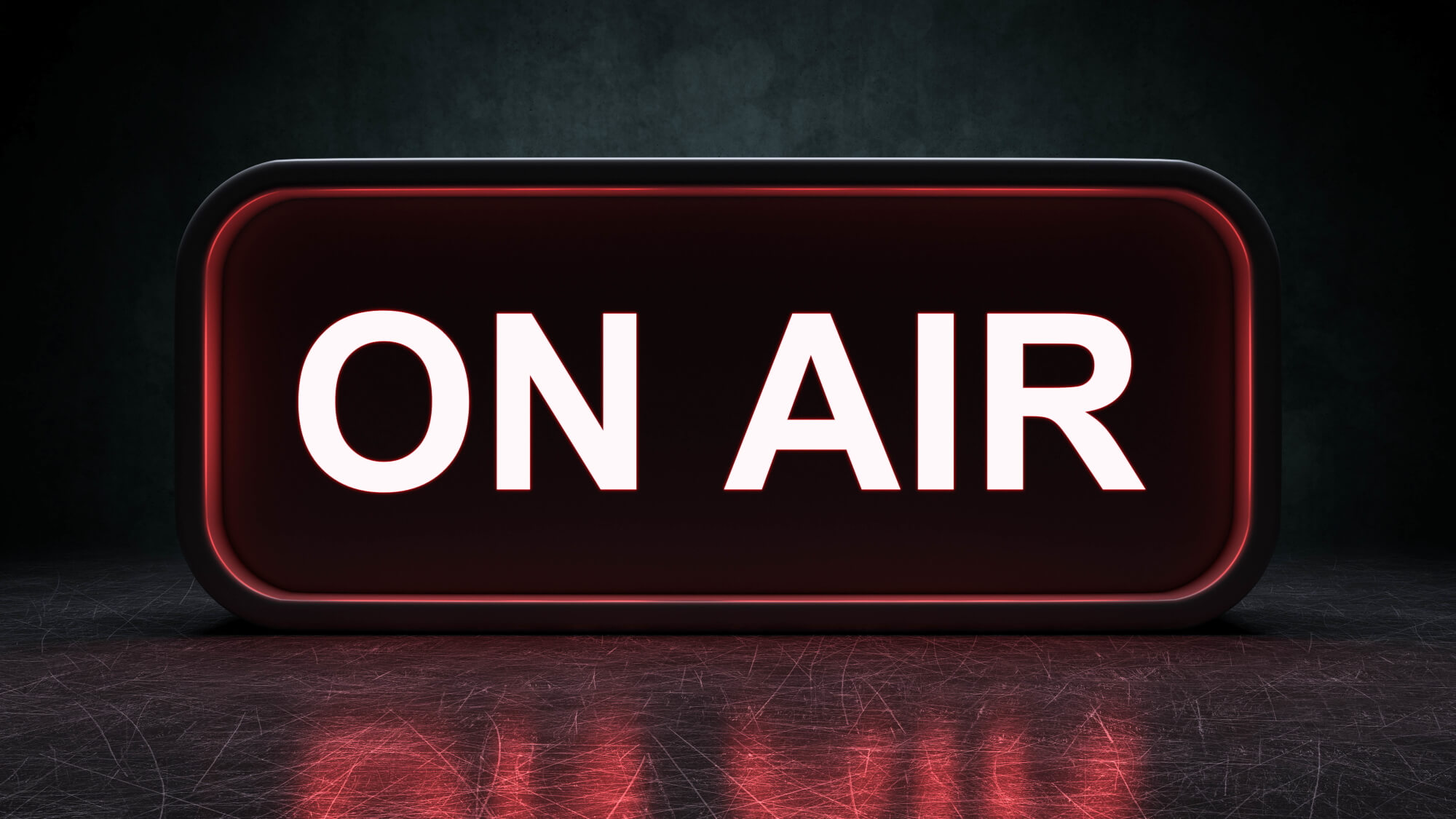 The RTL Group is presently Europe's second-largest TV, radio and production company. It is Europe's leading entertainment corporation, the majority-owned by German media giant Bertelsmann.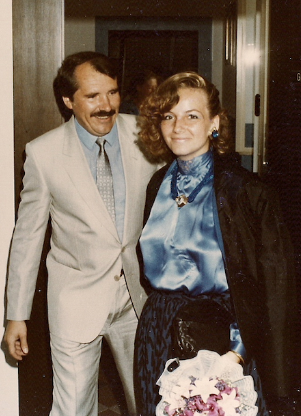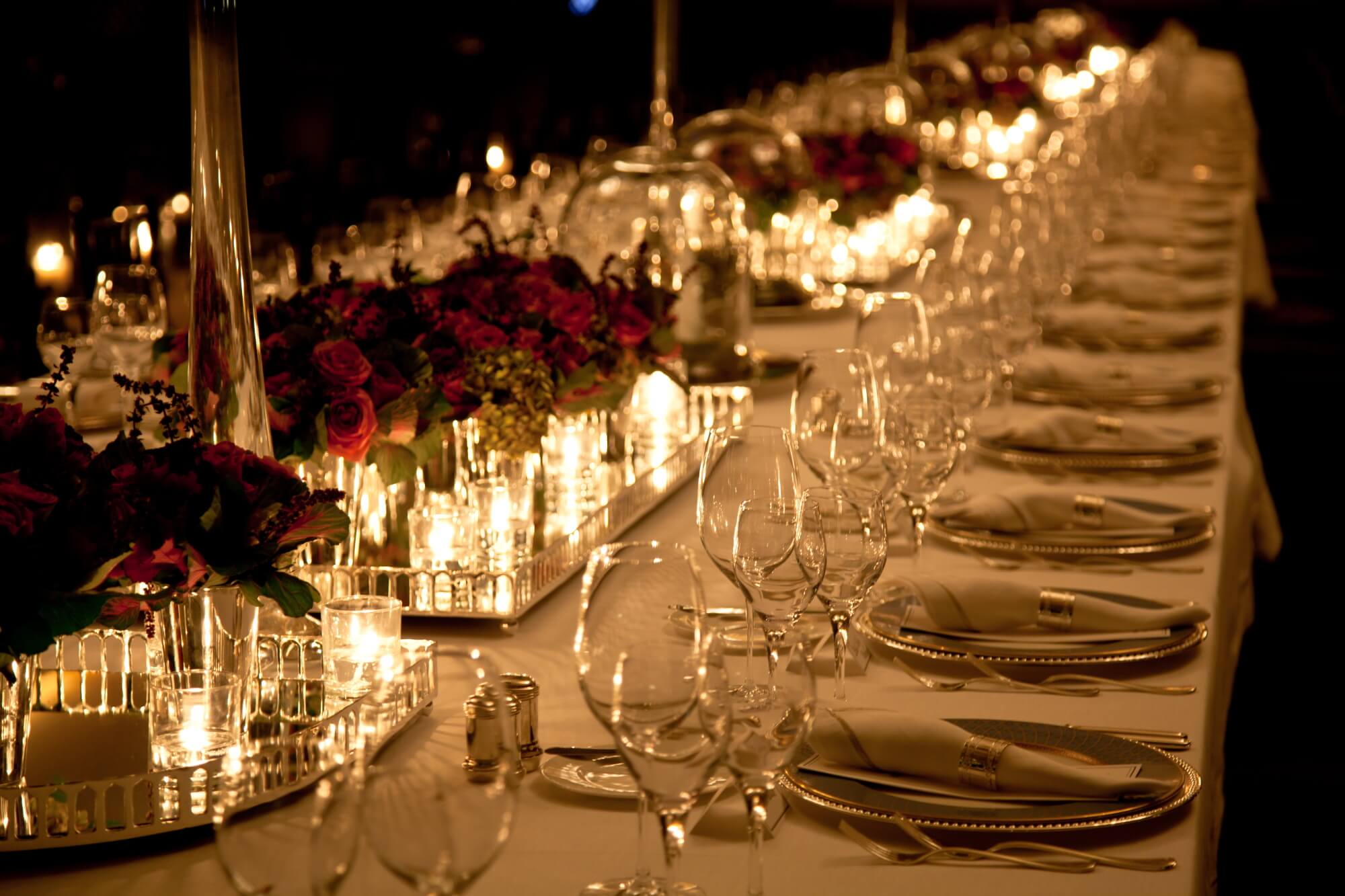 Madame Sabine lived with her husband in Luxemburg, in Togo, West-Africa, in Germany and the Italien speaking part of Switzerland (Lugano). They traveled extensively throughout the world. They have one son Frank Balve, born 1986. Frederic Balve died of an accident in Lugano, Switzerland (1991).
HER SON FRANK BALVE
Her son Frank is a multiple awarded artist in Germany
He is the founder of KUNST BLOCK BALVE, an Art and culture platform in Munich in the heart of the state capital Munich (1,600 square meters, equal to 17,222 square feet)
New art and culture located in Munich's Westend, Bavaria in Germany
► A platform for contemporary young culture with a wide range of programs
► active promotion of young talent in the young creative scene
Endorsed by the Munich cultural department and funded by the state capital Munich, Bavaria in Germany.