WELCOME MESSAGE
MADAME SABINE BALVE
Madame Sabine Balve is Internationally Recognized and Multiple Awarded as a Global Influencer for a Sustainable World in Peace. She is the Founder and Mastermind of the International Success Campaign World Leaders Forum Dubai and Global Tolerance Faces (2017-present).
The outreach of her campaigns had peak-times views of up to 10 million per month and was in total 100 Million times seen in 119 countries in the time between 2012 – 2014. And more than 180.000 International Members joint her causes.
As a branding expert and as a former banker and world-known product designer specializing in a wide range of commercial and public sector projects, but also in social causes for Humanity, Sustainability, and Peace!
Bridging the World between EAST and WEST and also the rest of the World
She established Global Brandmark Recognition for many Brands and International Campaigns.
HER FOREWORD
Almost 4.48 billion people were active internet users as of October 2019, encompassing 58 percent of the global population. This connectivity we can use to UNITE the World through global communication and collaboration!
"A Warm Thank You For All Your Help, Guidance and Support" – Madame Sabine Balve
Hundreds of thousands of people have joint my global movement to create a sustainable world in peace. For themselves and their communities, their neighbors, their business partners, their families, and our children worldwide. Inspired by my contents and posts, many exchanged with me long hours online and offline and we got the 'ball rolling' with so many projects since 2012 in so many countries until now ongoing.
"Never ever give up… Even ONE PERSON can make a difference, but TOGETHER we are STRONGER… WE all can  be the CHANGE, we wanna see in this World….YOU ALL MATTER !!!" – Madame Sabine Balve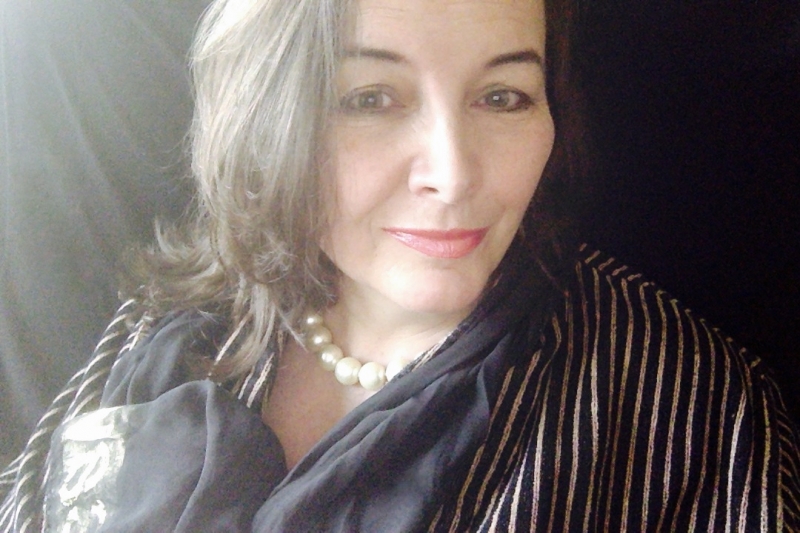 Madame Sabine Balve, Multiple Awarded Global Campaigner and digital Media Influencer for a Sustainable World in Peace
This is why I started to give an ONLINE AWARD named EARTH AMBASSADOR and a second award named GLOBAL TOLERANCE FACES for people who do good in Sustainability, Humanity, and Peace. Inspired through our global network and our global exchanges through my social media campaign, we united more than 180.000 people around the globe, as through the internet our world become a global village. It is so amazing, what we achieved together…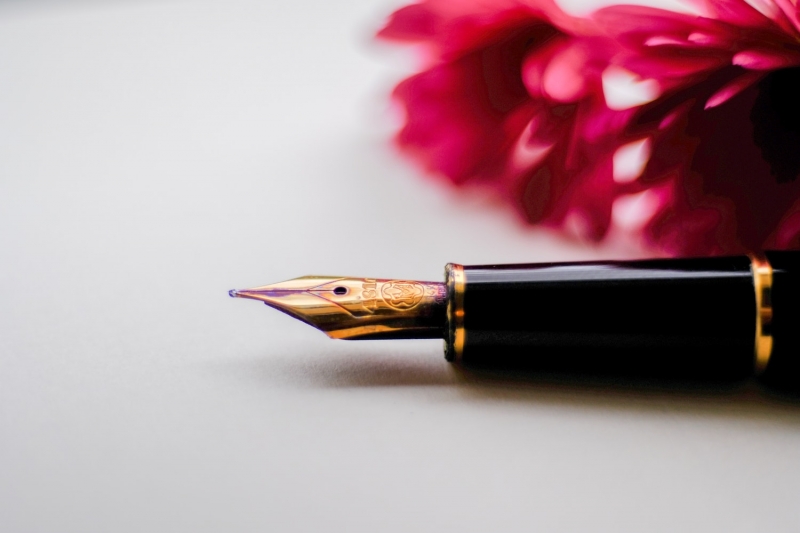 I got more than 20.000 emails and thousands of messages and more than 10.000 Endorsements.
Your support has made me a stronger person and I will forever be grateful for your encouragement and support even in tough times and for joining our independent global movement to make this world a better place together!
But don't just take it from me, here are some testimonials from people who matter